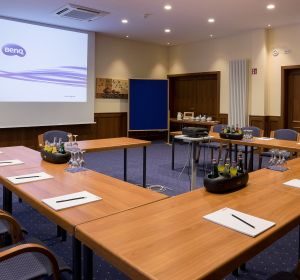 Hold successful meetings in six conference rooms
Herford
Enger
Widukind
Bismarck
Lippe
Widukind / Enger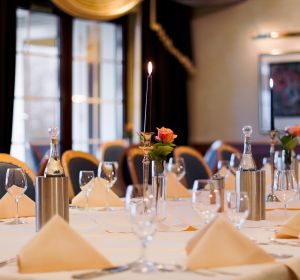 Classy festivities
Every ceremonial occasion deserves an extraordinary and special location. We are offering you 5 different rooms, perfectly fit for the size and occasion of your celebration.Let yourself be inspired and surprised by our ideas and expertise.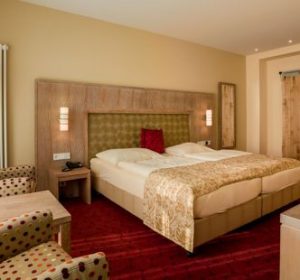 More than just sleeping…
Our comfy rooms are offering such amenities as: a total of 90 beds, all rooms are outfitted with shower and WC, phone, satellite TV, minibar, Internet and Wi-Fi connectivity. All rooms are between 18-20 qm in size.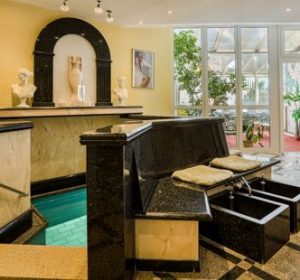 Enjoy the 4-star service & ambience in Hotel Waldesrand
You'll find relaxation at our exclusive facilities. We are offering massages, a solarium, a relaxion room and the complete sauna experience for enthusiasts including finnish sauna, bio sauna and a roman steam bath.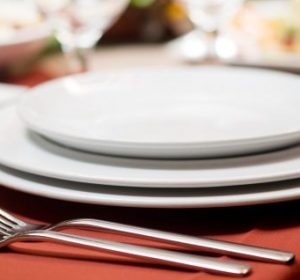 Culinary delights
Our house is famous for its great cuisine with tasty dishes and beverages. You'll feel delighted when dining in our pleasantly furnished restaurant.